Sales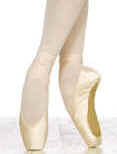 Pointe Shoes
Demi-Pointes
Accessories
Foot Aids
more...
Workshops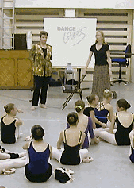 We come and teach you all about pointe shoes, preparation & fitting
more...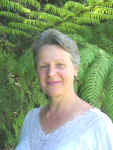 The system we use for Pointe shoe fitting & training
more...
Juon Pointe Shoe Fitting Courses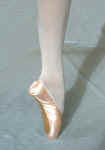 A three part training course in the art of fitting point shoes.
more...
Links
Useful/interesting links to other web sites
more...
Contact Us